Too late.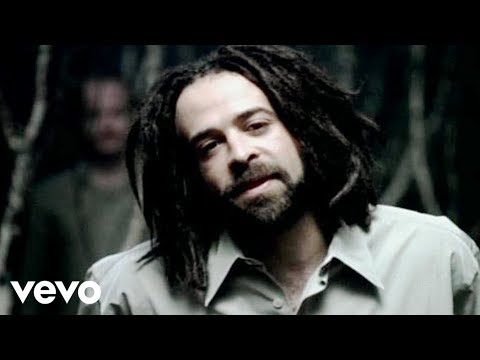 "oh noes! I have to drink all the beer before it gets warm!" -first thought during a power outage
Very few reasons to pick up the guitar these days,...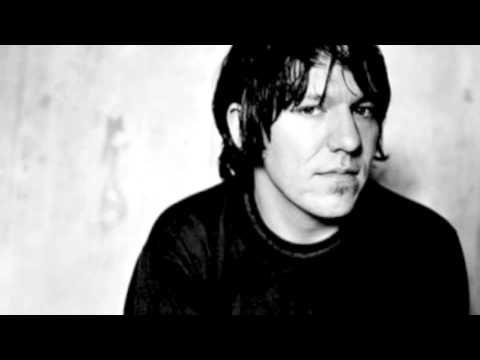 First time trying to write a piano song….
1 tag
Grey →
All I Need →
Getting lost.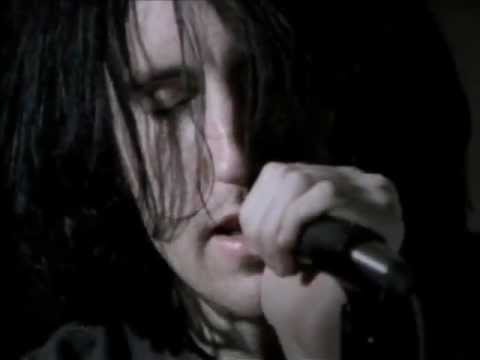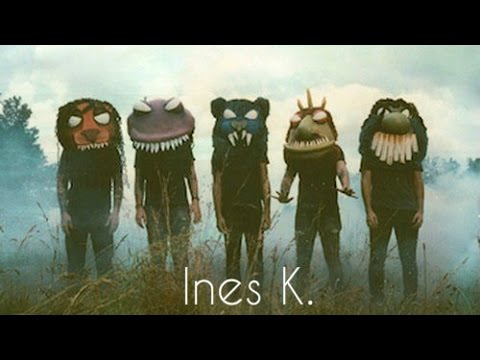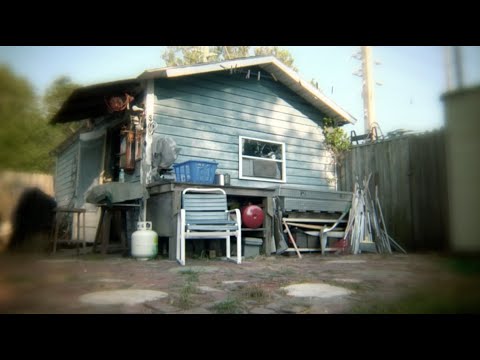 "Art should comfort the disturbed and disturb the comfortable."
– Banksy (via destroyee)
2 tags
Trying to sleep.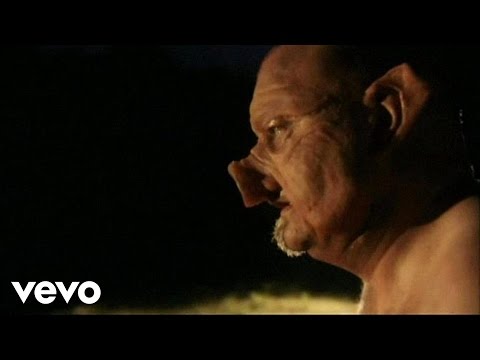 Nervous
I remember you were standing outside. You looked at me, your hands were shaking so bad you could barely hold your cigarette. It wasn't even winter yet.
Yet another song.
Why does it need to be this way? My head is full...
Feeling
So sick. Distraction can be the best remedy.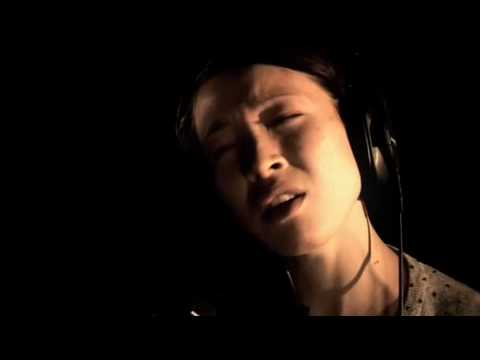 It's a terrible thing
When obligations and reality conflict with basic emotions
"Find what you love and let it kill you."
– Charles Bukowski (via nocternity)
I need a walk. And a smoke.
So many parts of me.
                                                                  Live in memories.